Introducing better banking to friends and family is a picnic!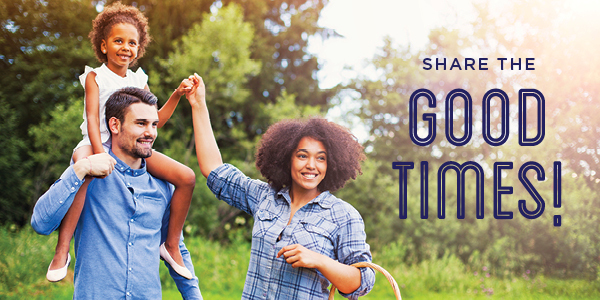 Bring them along for a full basket of banking options, from low-rate loans to convenient online banking to a variety of checking and savings accounts suited perfectly to their needs.

Referring is a walk in the park – just request a referral form at a branch or online at www.parthenonfcu.org, fill it out and send it on its way!