Home Banking
Member Account Access, E-Statements and Bill Pay

Member Login
Your Financial Partner.
Providing safe, convenient, and affordable financial services.
Partner with us!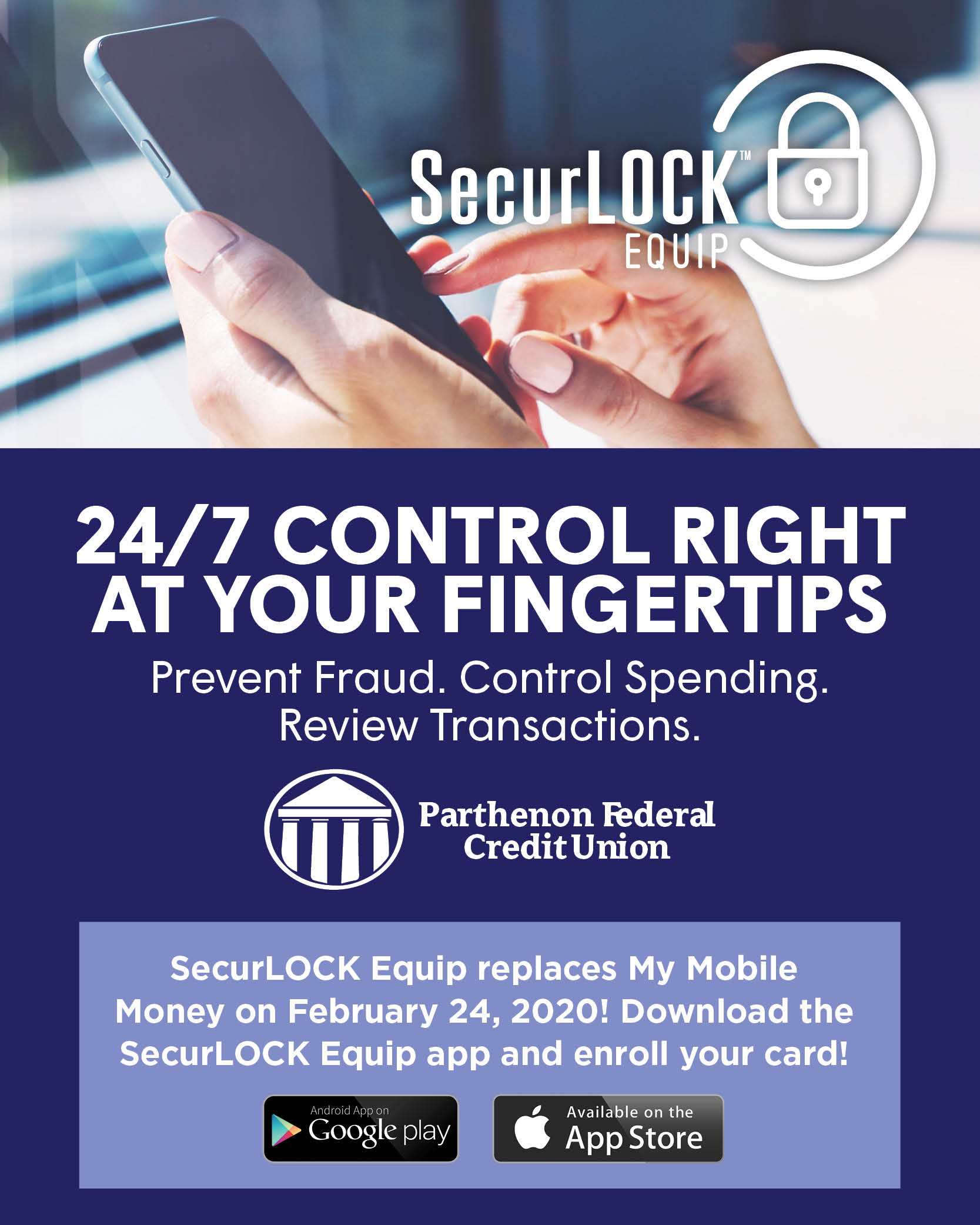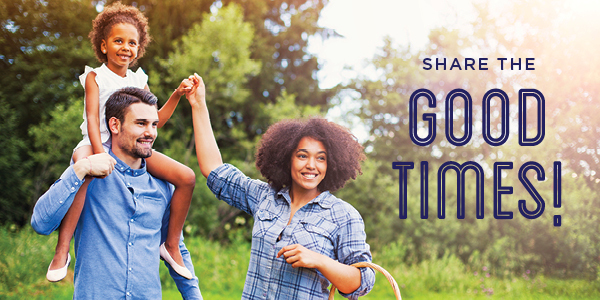 Introducing better banking to friends and family is a picnic!
View more details.
Refer a friend, and you'll both earn $25
News & Updates...
Congratulations Mark Bess!
Parthenon FCU's Mark Bess earns CCUE Designation.


Key to a Great Mortgage
Get exclusive benefits. Unlock the advantage today!


Parthenon FCU Member Liability
YOU MUST CHECK YOUR ACCOUNT BALANCE EVERY MONTH.

Parthenon FCU Regulation D
Members are allowed a maximum of 6 electronic transfers and withdrawals a month from their share account to another account of yours or to a third party by means of a preauthorized, automatic or Internet transfer by telephonic order or instructions, or by check, draft, debit card or similar order. If you exceed these limitation, your account will be subject to a fee of $10.00 for each excess transfer.