Home Banking
Member Account Access, E-Statements and Bill Pay

Member Login
Your Financial Partner.
Providing safe, convenient, and affordable financial services.
Partner with us!
My Mobile Money App
Now available for download!

View YouTube Videos showing how to use the app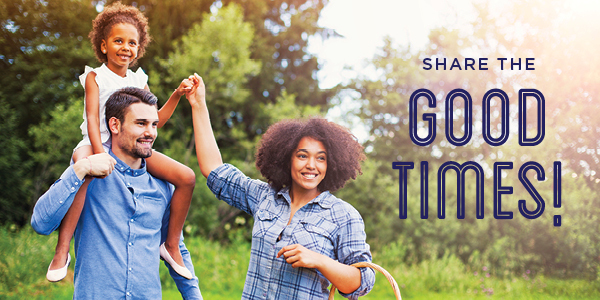 Introducing better banking to friends and family is a picnic! For each new member you refer to Parthenon FCU, both you and the new member will be entered for a chance to win a 55" TV* – and you can do this an unlimited number of times!

View more details.

Congratulations to our 2019 Annual Meeting Grand Prize Winner - Deborah Caldwell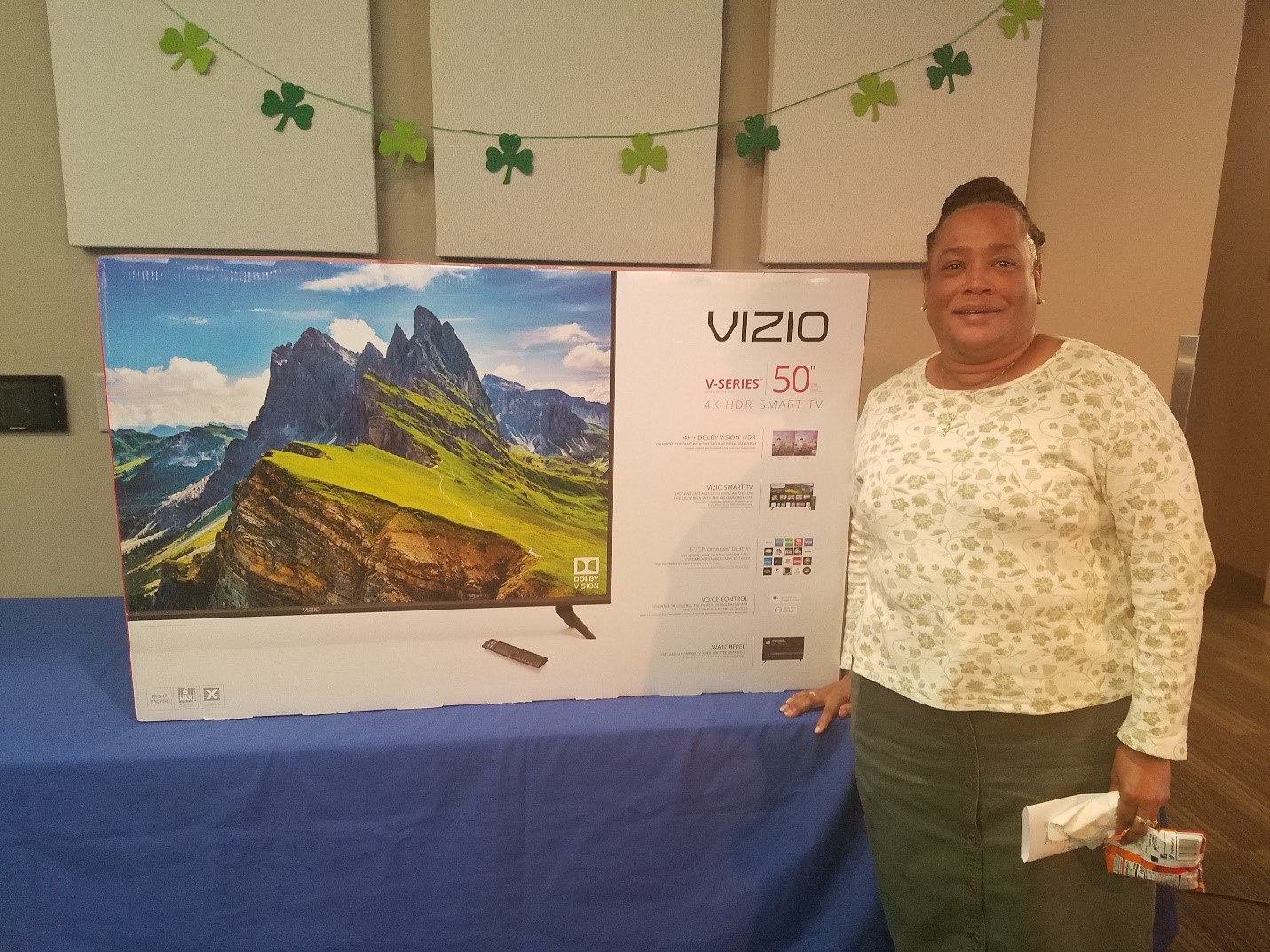 News & Updates...
Congratulations Mark Bess!
Parthenon FCU's Mark Bess earns CCUE Designation.


Key to a Great Mortgage
Get exclusive benefits. Unlock the advantage today!


Parthenon FCU Member Liability
YOU MUST CHECK YOUR ACCOUNT BALANCE EVERY MONTH.

Parthenon FCU Regulation D
Members are allowed a maximum of 6 electronic transfers and withdrawals a month from their share account to another account of yours or to a third party by means of a preauthorized, automatic or Internet transfer by telephonic order or instructions, or by check, draft, debit card or similar order. If you exceed these limitation, your account will be subject to a fee of $10.00 for each excess transfer.